Athletics
Athletics News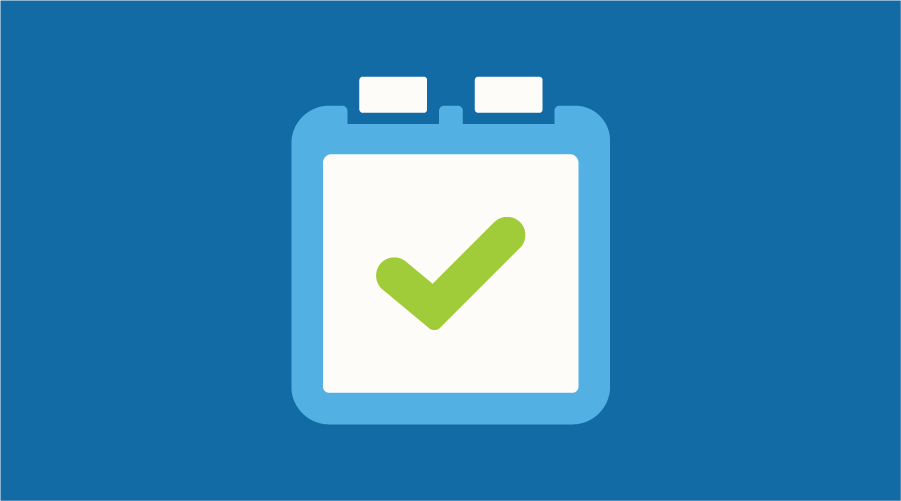 Maverick Families! Please see the information below for spring dates. Schedules to come (district has not provided them yet)! Try-out and Practice Information: Athletics Reminders: If you have any […]
Athletics at McClure
Hello Maverick Families!
My name is Ms. Tocci, and I am the Athletic Coordinator (and currently only PE teacher) here at McClure Middle School. Being the only person in my department keeps me busy throughout the school day and does not always allow for immediate response to emails pertaining to athletics (it may take several days to respond). I realize how unhelpful this is when needing your questions answered!
I have taken the time to create an athletics "breakdown" for you here. My hope is this will provide some guidance at your fingertips. If you have questions, please start here!! I appreciate your patience and look forward to meeting many of you at our after-school events throughout the year!
Here are the programs (offered in chronological order): 
NOTE:  As information becomes available to me throughout the year (regarding schedules, events, sign-ups, who coaches are etc.) I will email specific information out when I have it. Chances are, if I have not sent anything out, I most likely do not know the answer to your question regarding those topics. The district does not support middle school athletics in the same manner as high school athletics, and it takes longer for information to be provided to middle schools.
---
Athletic Registration
If your student(s) are interested in trying out for our athletics programs this year, please create a FAMILYID.COM account.
Through a FamilyID account, you can register your athlete for any programs we will have throughout the academic school year! It is pertinent to register prior to the season start times. All athletes are required to have an up-to-date physical, signed by a physician, uploaded to your familyID account. Your student cannot participate until we have these forms in our possession.
If you would prefer to fill out a paper registration form, please have your student pick one up in the front office of our school building.
If you are interested in printing your own packet, visit the district website for access to a PDF version of the required registration forms.
Need Help Getting a Physician Signed Physical?
All SPS (Seattle Public Schools) students are eligible to go to ANY School Based Health Center to get a FREE sports physical. Locate a School Based Health Center near you.
Convenient locations for McClure students include the Teen Health Centers at:
Ballard High School — Appointments should be made by emailing or calling/texting Say at Sailau.Tuitele@swedish.org (206-390-3355)
Lincoln High School — Appointments should be made by emailing or calling Kayla O'Bryan at Kaylao@neighborcare.org (206-548-5760)
---
Looking to Coach or Volunteer for us this year?
We are always looking for upbeat, positive role models for our students. If you have any interest in coaching, please fill out this volunteer form and send us a brief email telling us why you would be a good fit for our students! Emails can be sent to Ms. Tocci (Athletic Coordinator) & please CC Mrs. Conner (School Principal) at Brtocci@seattleschools.org and Smconner@seattleschools.org.