Library
McClure Library
Library Access
Library hours: The library is open during students' lunch times daily, as well as 20 minutes before school and 20 minutes after school on most days of the week.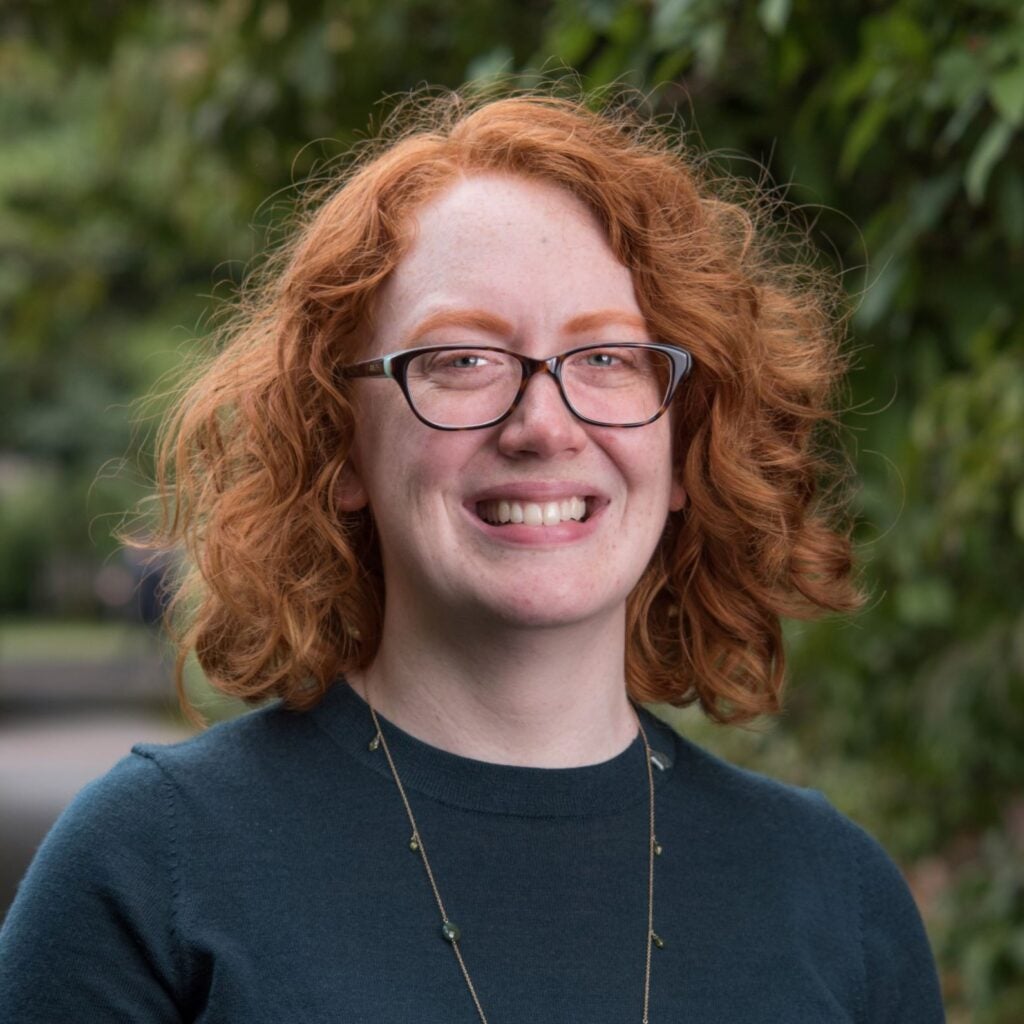 Use the catalog to search through the books in McClure's library. Sign in with your school username and password to put a library book on hold for yourself.
Summer Reading Info
Need some book suggestions? The Mavericks Read list is an annual list of books recommended by McClure's librarian! This is Optional reading, not required. Please note that titles marked as YA are recommended for 8th graders and up, as they are young adult books with more mature content–but students and families always get to make their own decisions about what to read.
Summer Book Bingo encourages readers to branch out and try new categories of books. Submit your BINGO sheet to Seattle Public Library by Sept. 6 for a chance to win prizes!
---
Free ebooks and audiobooks
Libby and Hoopla Apps provide free ebooks and audiobooks!
Thanks to the Library Link program, all Seattle students have access to free ebooks, audiobooks, and online graphic novels through Seattle Public Library, even if you have never signed up for a library card! Please keep in mind that these resources are an extension of the public library and therefore contain materials for all ages.
Your barcode: 99 0000 followed by your 7-digit student ID # (which you can find on the Source or on the sticker on your school laptop).
Your PIN/password: Your birthday as a 4-digit number in mmdd format (do not include the year). Example: April 12 = 0412
Libby (ebooks, audiobooks, graphic novels)
Hoopla (comics/graphic novels, movies/TV)
---
Helpful Links